Choosing the perfect color for your home is critical as colors impact our mentality and define our moods.
In the recent times, greige and grey have become the mainstream hues as they are sophisticated, neutral and have an expansive appeal.
But there is no fun in joining the bandwagon. So, for your room makeover go beyond grey and greige. If you are having troubles in finding the ideal hue, we provide some hue ideas that are sophisticated and distinctive.
Buttermilk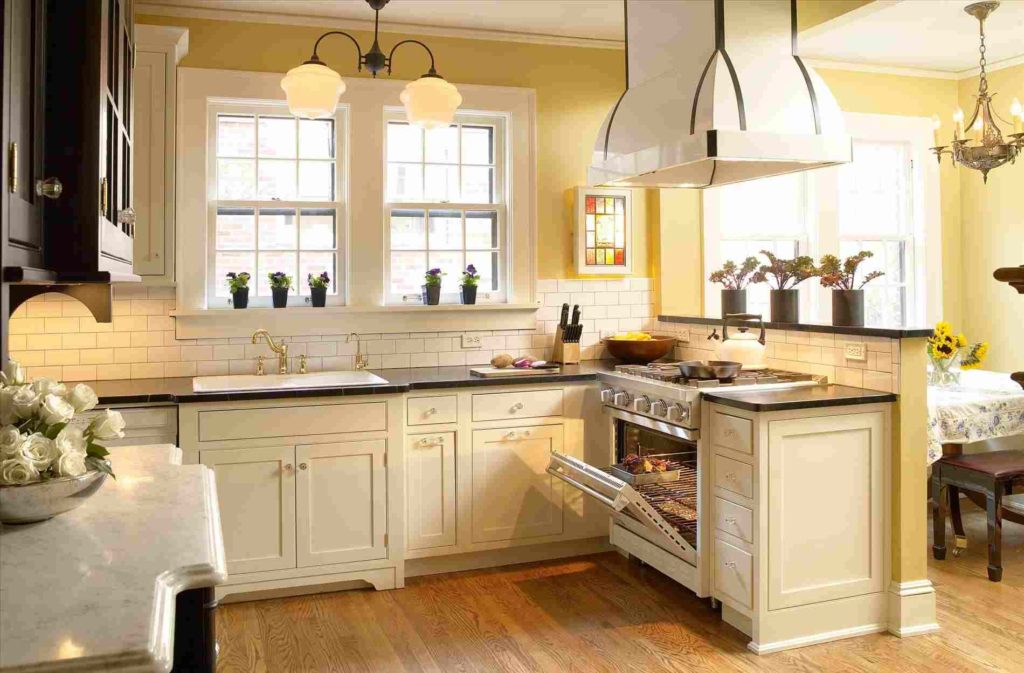 Off-white is great but it may look very warm. Hence people turn to full-on yellow. But full-on yellow too has a cloying effect. The best solution to this dilemma is to go with buttermilk.
Buttermilk is the ideal choice for people who want the best of off-white and full-on yellow. It gives a friendly look and uplifts the mood. It has a charm that attracts people.
This hue is ideal for kitchen, living room and breakfast nook areas. You can use this color at places where you want to create a cozy and warm atmosphere.
To further enhance the aura of buttermilk, try it with natural wood tones and with some black to add contrast.
Black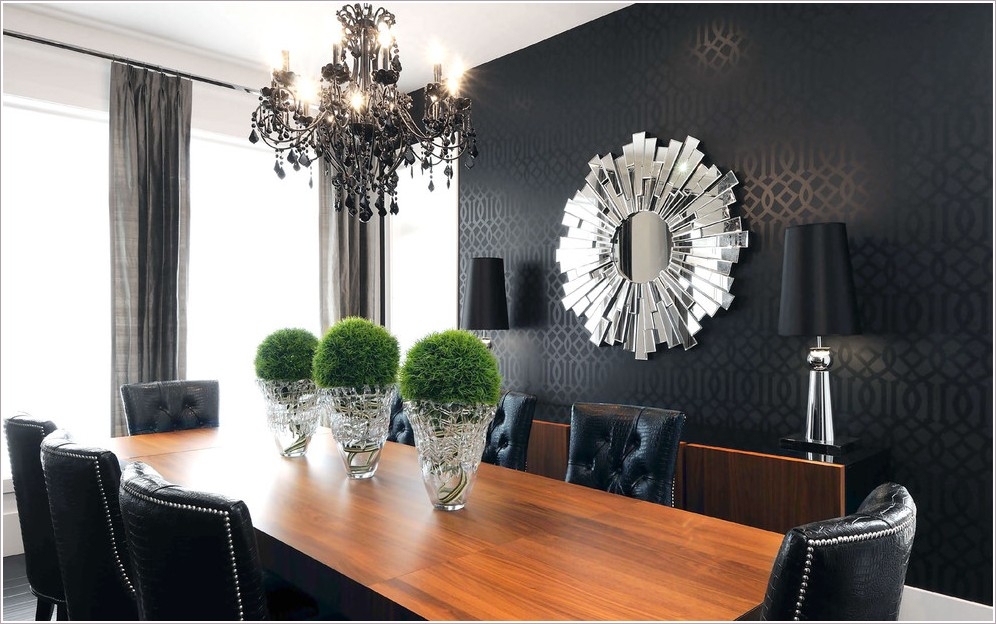 Black needs no introduction. The classist option to add contrast, black is been used widely for kitchen cabinets and other amenities.
The recent trend is to use black on walls as well but it is a tricky option as complete black may create a negative atmosphere. You can try it in the living room as an accent wall or in a compact space like a laundry room.
Black works best when it is used as a backdrop for art shelves or for green plants.
Milk Chocolate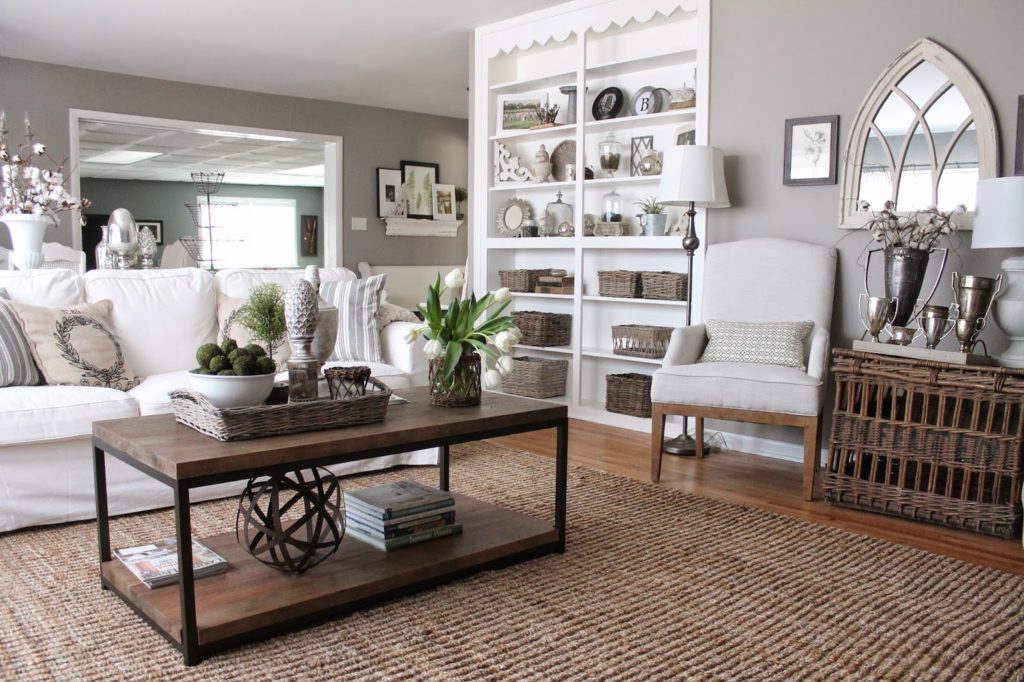 If you are looking for a hue that goes well with woodwork, then look no further than milk chocolate. This shade of light brown is warm and looks perfect on woodwork.
You can give your living room or bedroom an exemplary look by using milk chocolate on the woodwork. For amplifying the effect of milk chocolate, pair it with deeper shades of brown, ivory and plum.
Taupe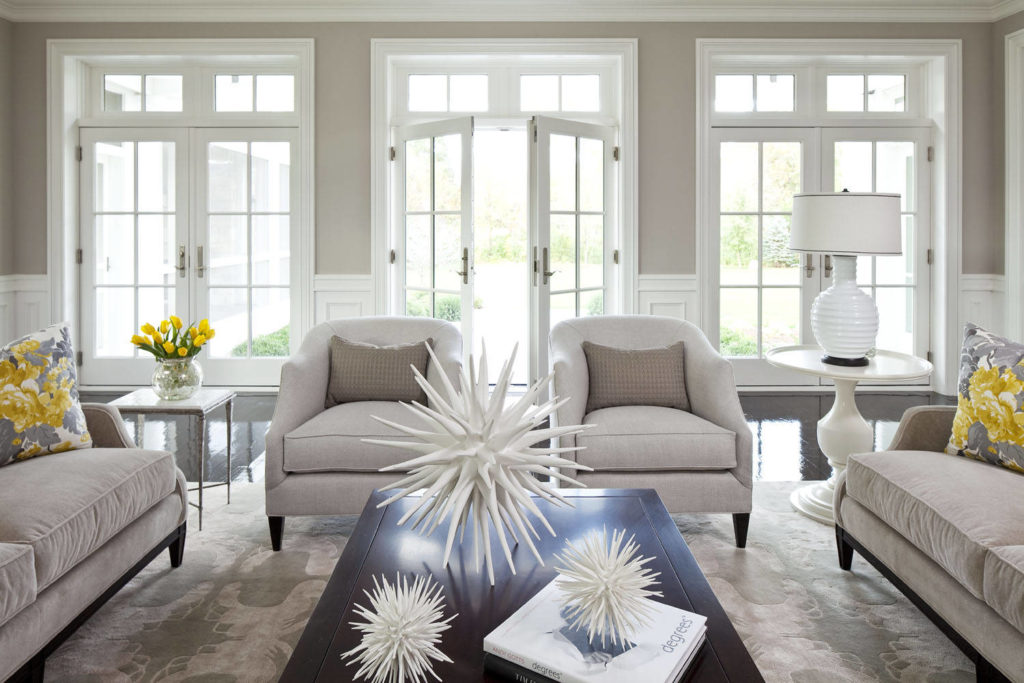 If you wish to deviate slightly from grey then Taupe is your savior. This hue looks sophisticated and offers a neutral feel.
Taupe isn't too warm or too cool and goes well with all kinds of colors. For best results, pair it with wood tones.
Purple-Grey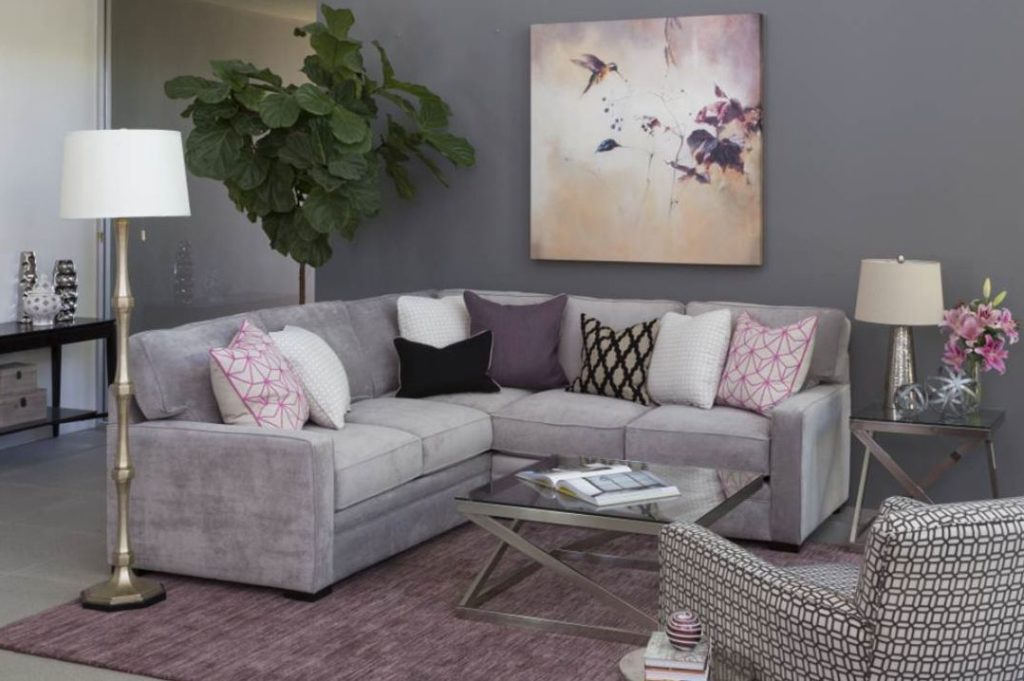 Several planners stay away from purple as this color is tricky to use. But add some shades of grey in purple and you get a hue which provides a sweet and soothing appeal.
Violet Verbena is a perfect example of this hue. It is ideal for use in the bedroom and any other place where you want to create a calming atmosphere. Also, this hue is easy to work with other colors.
Navy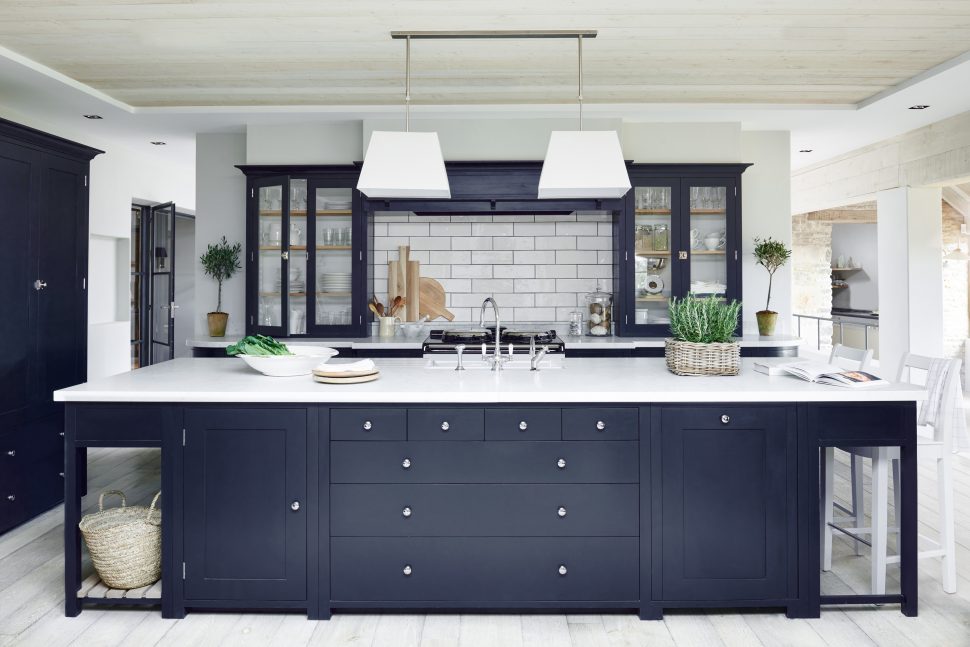 With some hues, you can never go wrong and navy is one such hue. In the recent times, this classic hue is back in the action and has become the go-to hue for kitchen cabinets.
Navy is ideal for lower cabinets in kitchen and for accent walls.
Smoky Blue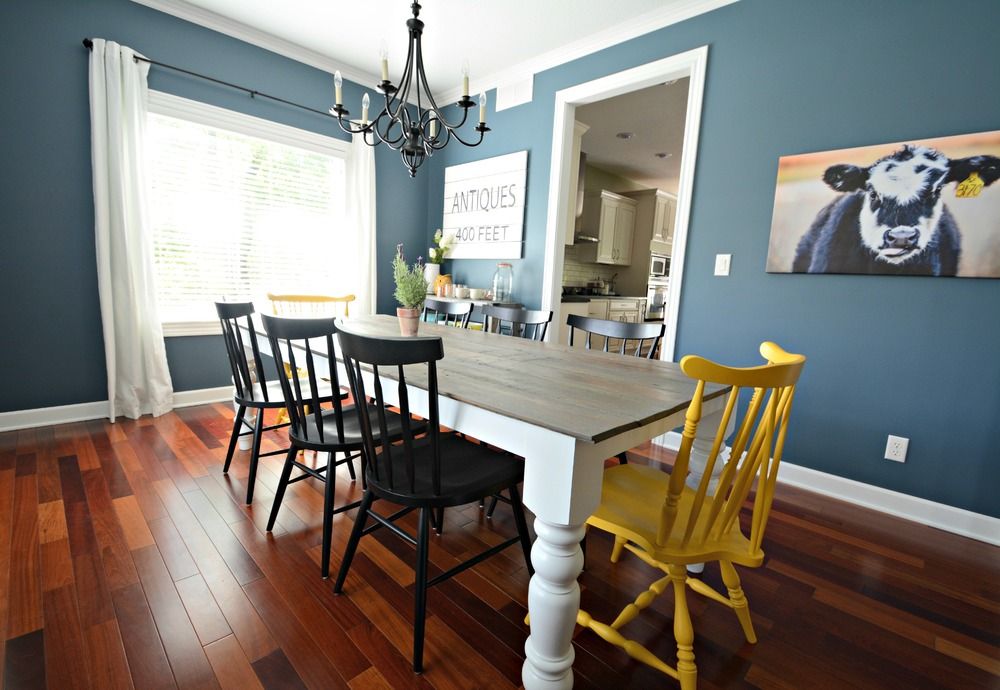 The rich and dramatic effect makes smoky blue the ideal color for kitchens, dining rooms, and bathroom. This hue is strong but not overpowering. So you can try it as the main color as well as an accent color.
Neutral Green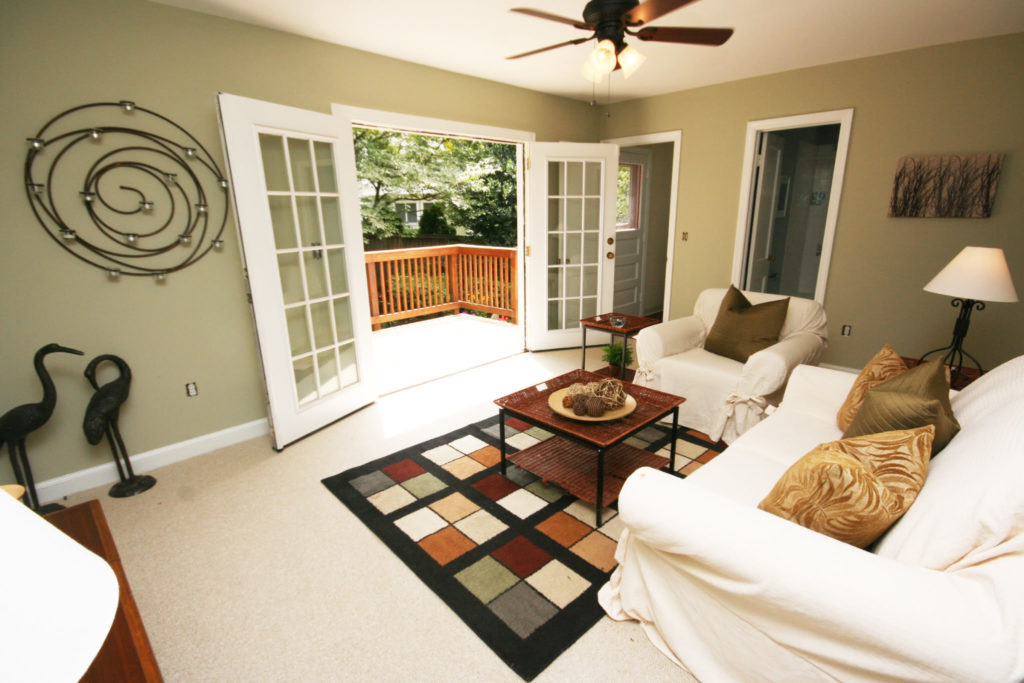 To enhance the aesthetic appeal of wood floors and wood finishes in living and dining room use neutral green. This hue offers a historic and timeless feel that goes well with warm whites and rich woods.
These above-discussed hues bring sophistication and also look distinctive. For more such home makeover ideas contact Advantage Home Contracting today. We, at Advantage Home Contracting, offer professional interior & exterior painting services in Charlottesville & Albemarle County, VA; transforming homes for last ten years and are excited to serve you as well!