Book our 2 days, 1 night Holiday Package today and experience the beauty and spirituality of this ancient city. Our package includes comfortable accommodation, delicious meals, and a guided tour of the famous Jagannath temple. Don't miss this opportunity to refresh your mind, body, and soul. Book now!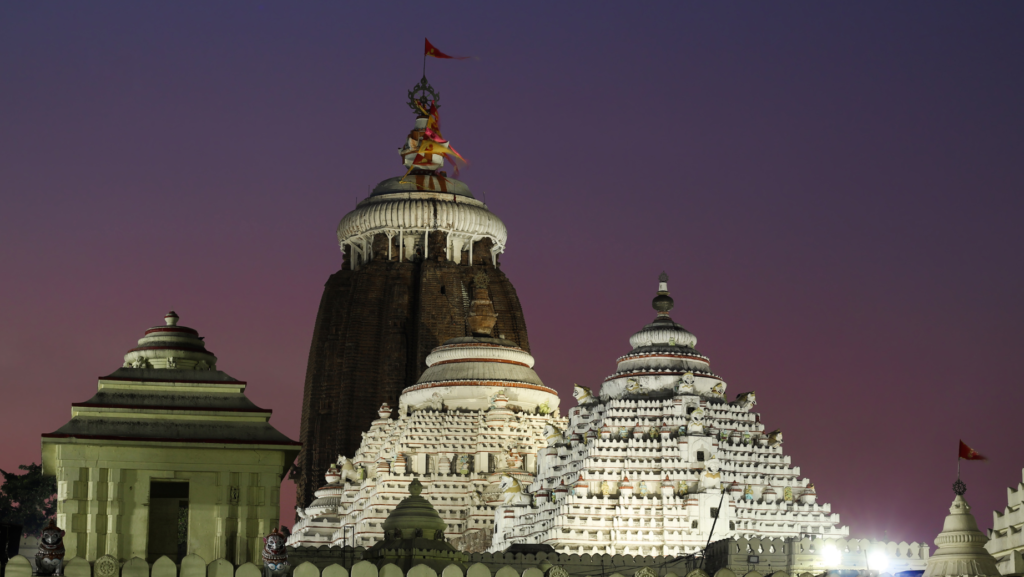 Looking for a quick getaway from the bustling city of Delhi? Look no further than Mypuritour's 2 days, 1 night Jagannath Puri holiday packages! With a carefully curated itinerary, you'll get to explore the best of Puri and its neighboring city, Bhubaneswar.
Day One:
Start your day early at 8 AM and head straight to the Jagannath Temple, one of the most revered Hindu temples in India. After offering your prayers, head to the Narendra Tank, a sacred pond located nearby. Next up is the Mausima Temple, a temple dedicated to Lord Jagannath's aunt. You'll then get to explore the Sudarshan Craft Museum, where you can witness the intricate stone and wood carvings that Puri is famous for.
Narendra Tank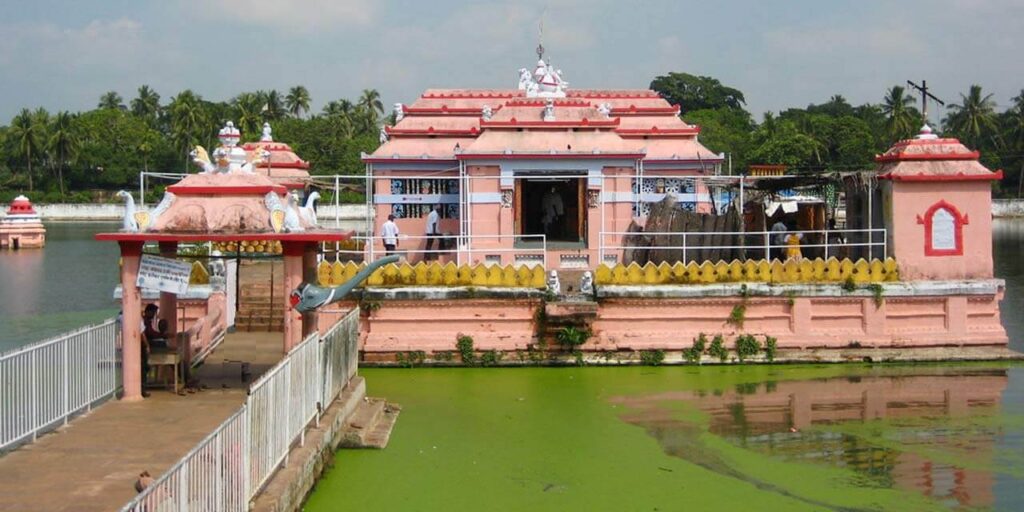 After lunch, head to the Ramachandi Temple and Beach where you can enjoy a relaxing boat ride. From there, head to the picturesque Chandrabhaga Beach and soak in the breathtaking views. The last stop of the day is the world-renowned Konark Sun Temple, a UNESCO World Heritage site. You'll also get to visit the Konark Museum and marvel at the stunning sculptures on display.
Ramachandi Temple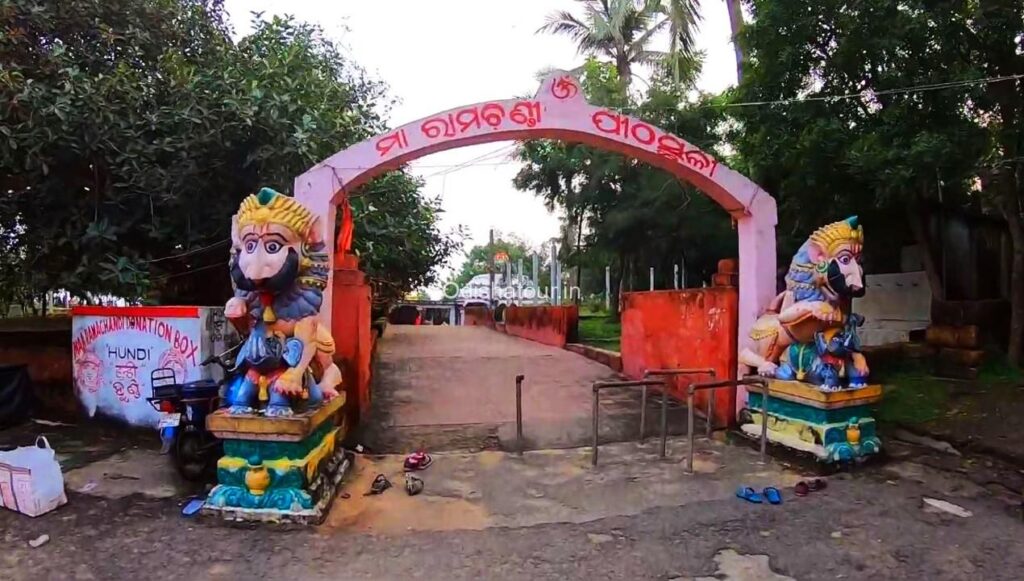 Konark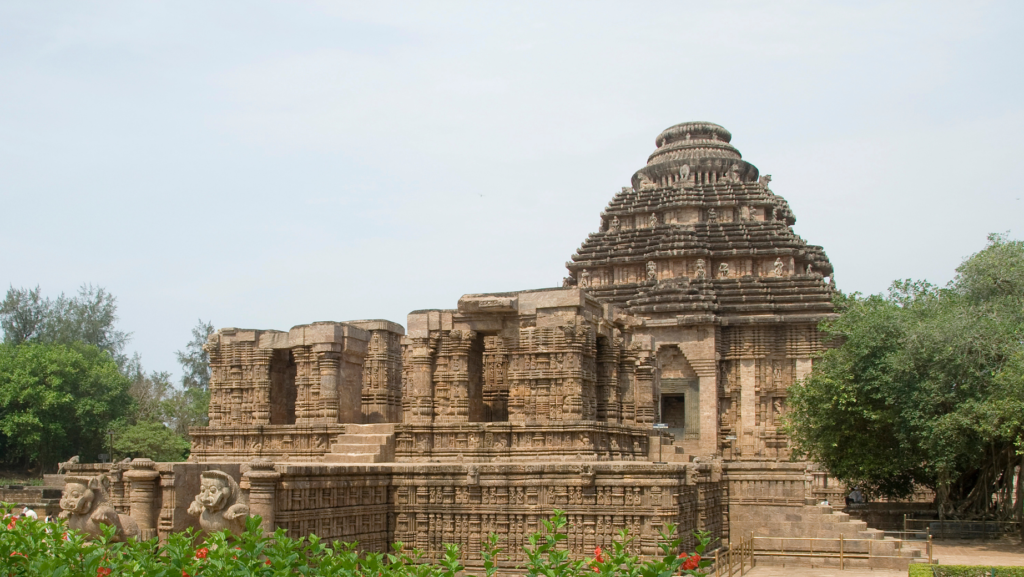 Day Two:
Start your day early again and head to Dhauli Hill, a sacred Buddhist site located in Bhubaneswar. From there, visit the Linngaraj Temple, one of the oldest and most iconic temples in the city. The Rajarani Temple is next up, followed by the Ram Mandir, a temple dedicated to Lord Rama.
Dhauli Hill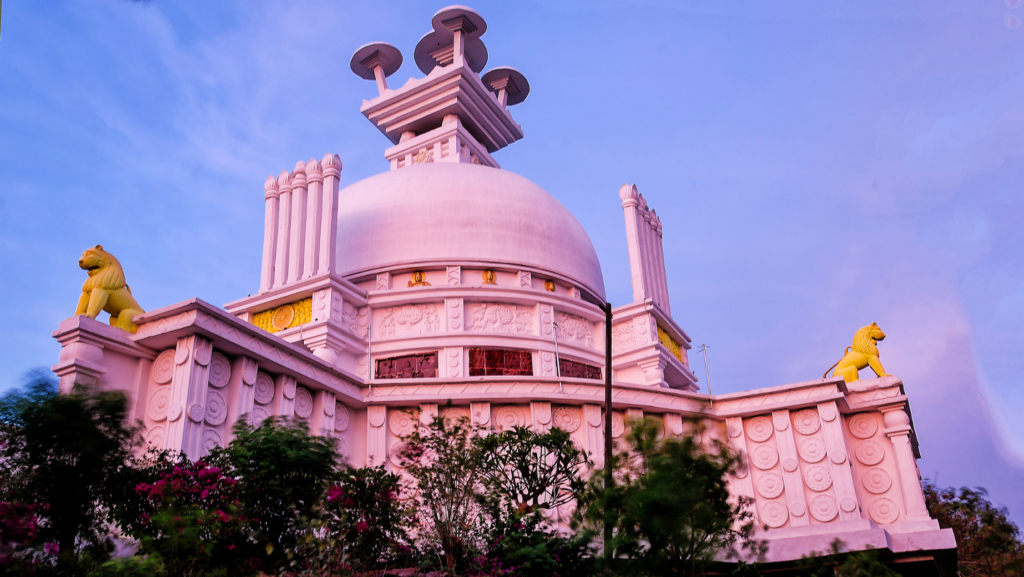 Buddhist site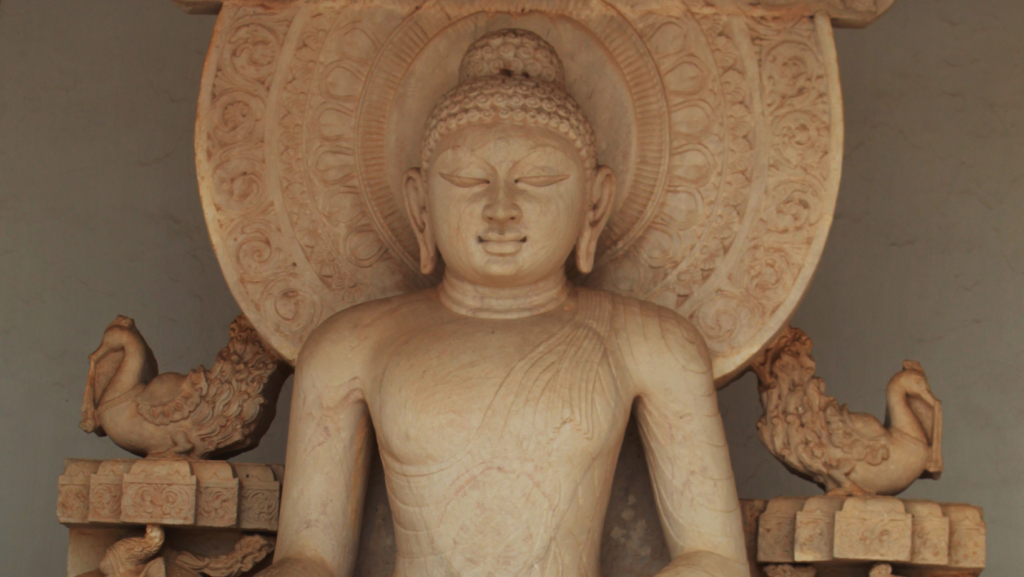 After lunch, visit the Udaygiri and Khandagiri Caves, ancient Jain rock-cut shelters that date back to the 2nd century BC. End your day with a visit to the Nandan Kanan Zoo, a sprawling wildlife sanctuary that houses over 80 species of animals. The Bhubaneswar Museum, located nearby, is also worth a visit.
Udaygiri Caves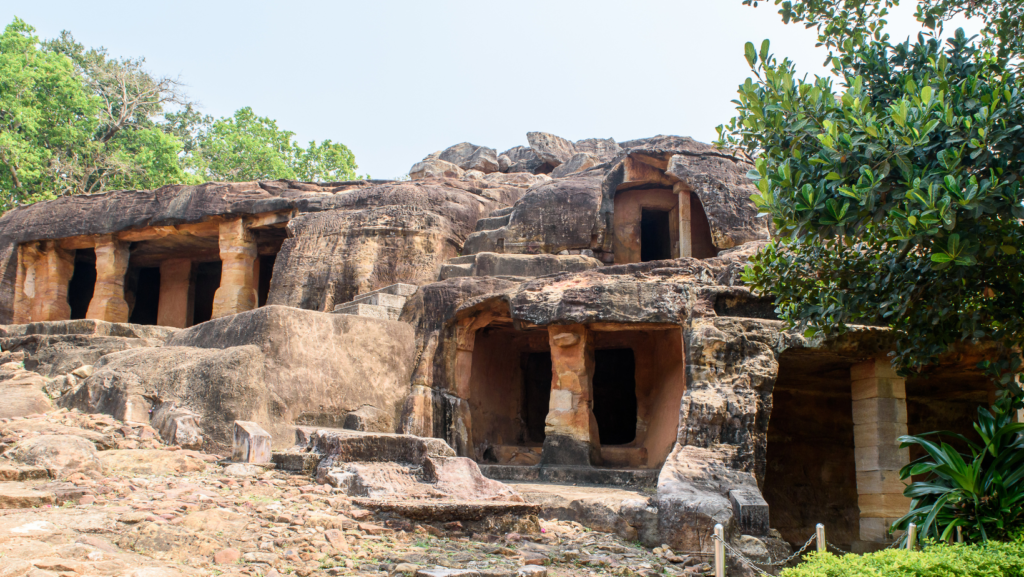 Khandagiri Caves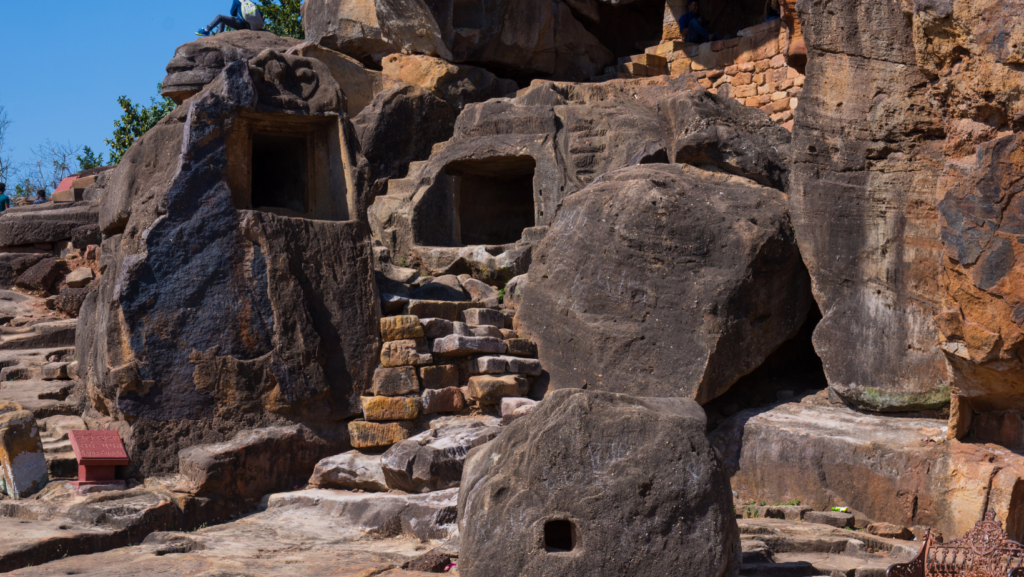 Nandan Kanan Zoo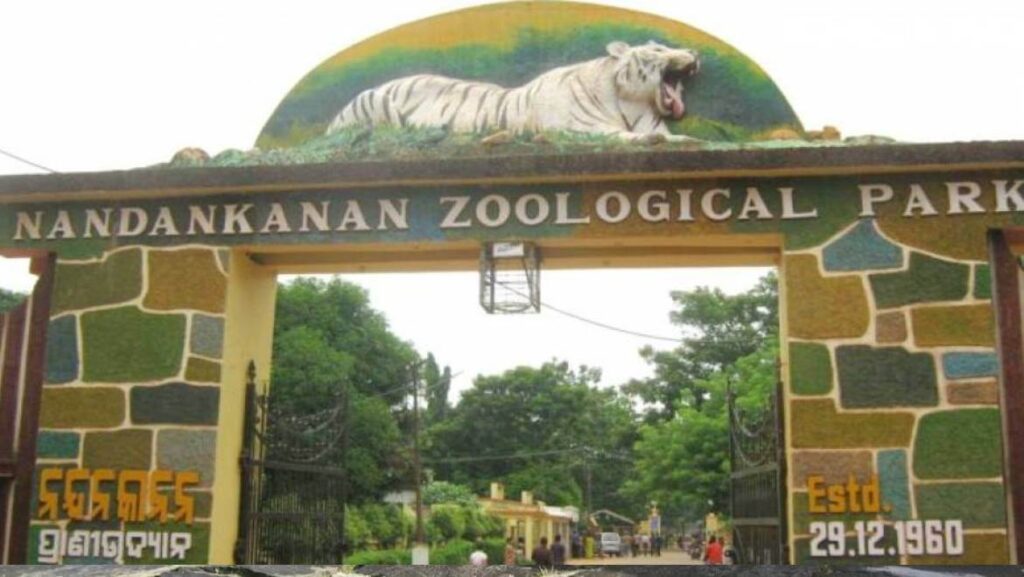 Also Read:
Embark on a Spiritual Journey with our Exclusive Puri Tour Packages – Book Now!
Luxury Puri Holiday Packages: A Guide to the Best Accommodations.
Why Puri is the Perfect Destination for Your Next Family Vacation?
Exploring the Beauty of Golden Beach Puri: A Guide for Travelers
Top Attractions Near Konark Temple for a Memorable 1 Day Trip
Book an Amazing Tour Packages with Mypuritour Travel Agency!
Book your 2 days, 1 night Jagannath Puri holiday packages from Delhi today with Mypuritour and experience the best of Puri and Bhubaneswar. With comfortable transportation, knowledgeable guides, and carefully selected attractions, we guarantee you a hassle-free and memorable vacation. Don't miss out on this opportunity to explore the rich cultural heritage of Odisha!