Creativity has no limits. But the budget has. And that's why kitchen remodeling consumes plenty of time and requires a lot of brain scratching.
An ideal kitchen remodeling project finds the perfect balance between creative design elements and realistic ideas. Whether your kitchen remodeling plan makes the optimum use of your budget depends on whether you are able to find the right answers to these below mentioned four trade-offs.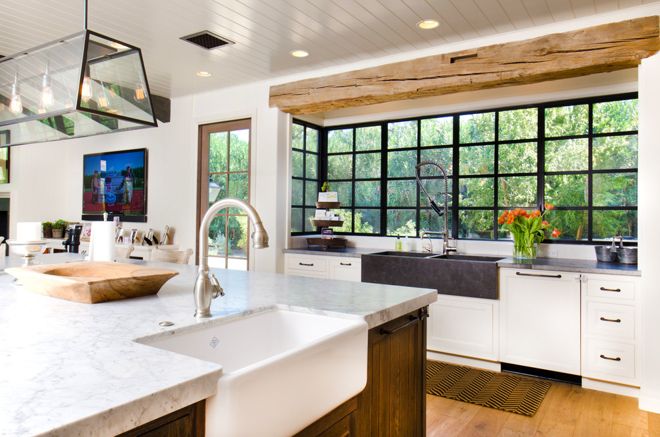 1. Daily Use vs. Special Events
Thinking of immediate needs is a common mistake most people make while remodeling kitchen. Instead of asking how many people you serve right now; ask yourself how many people you will be serving after three years. Ideally, you should be planning to accommodate future needs as it makes little sense to remodel kitchen every now and then.
Also, you need to think about the special events and occasions you will be celebrating at your home. Find out the maximum number of people, you will be serving on such occasions and remodel your kitchen accordingly.
Do not just focus on daily use. Instead, design a kitchen that will allow you to serve people with ease at special events and in future.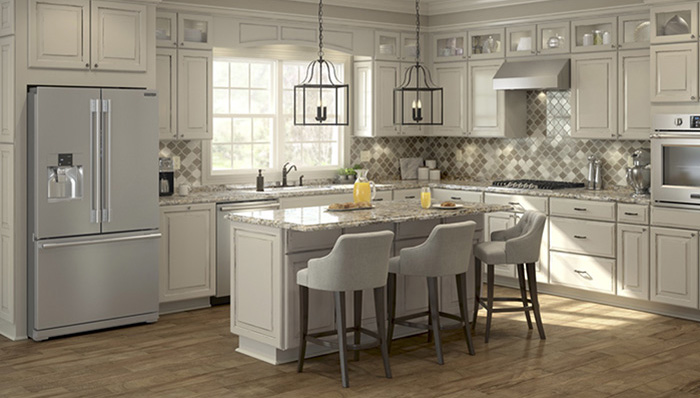 2. Where To Spend and Where To Save?
Quality comes at a cost. Hence, you should be ready to shell out more money on objects that are needed. But, at the same time, you shouldn't spend money unnecessarily on objects that are not needed. How do you find out what is needed and what is not? To answer this question, find out the value every object adds to your home. When you are buying any tool, equipment or piece of furniture ask yourself:
Does this purchase make your home more comfortable?
Does it improve your everyday life?
Does this purchase increase the value of your home?
Answers to these questions allow you to find out the real worth of things.
Another metric is to understand the usage of a specific appliance. If you are confused between a microwave and burner then find out which is the one that you use more often? If you are a frequent baker then spend more money on a high-quality microwave but if you use burner mostly then you should spend more on a burner.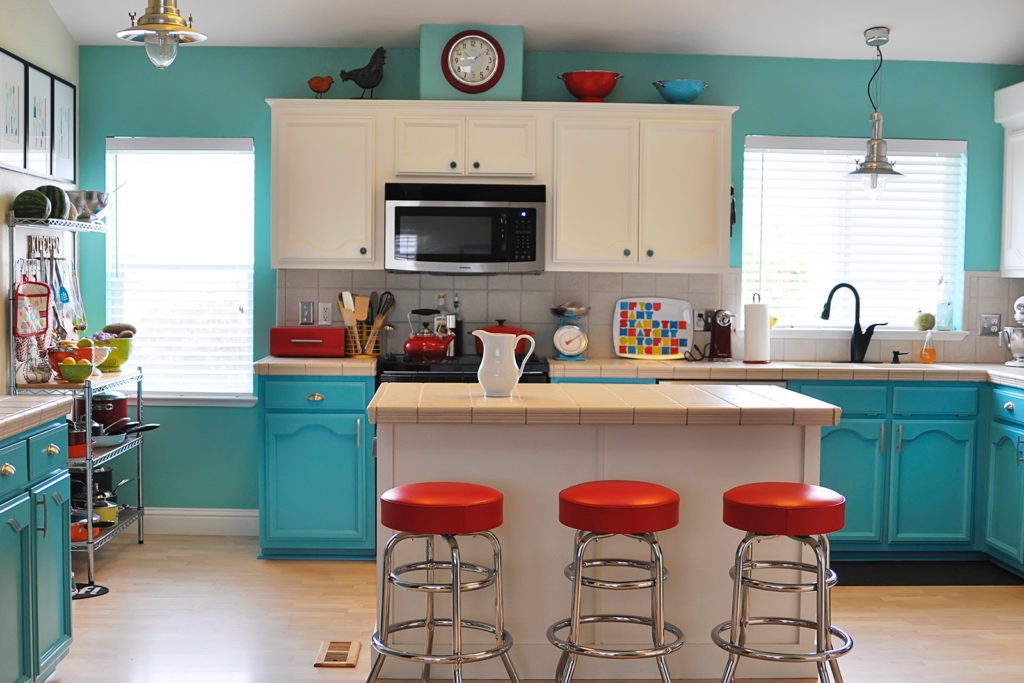 3. Function vs. Aesthetics
Your dreams of giving your kitchen exquisite look by picking up high-end design elements can get shattered due to budget constraints. In such situations, you will have to either go with aesthetics or with functionality. For example,
laminating your kitchen with a fancy stone will surely enhance its visual appeal but it has no unique functionality. Here it is your personal choice to save money or to enhance kitchen's beauty.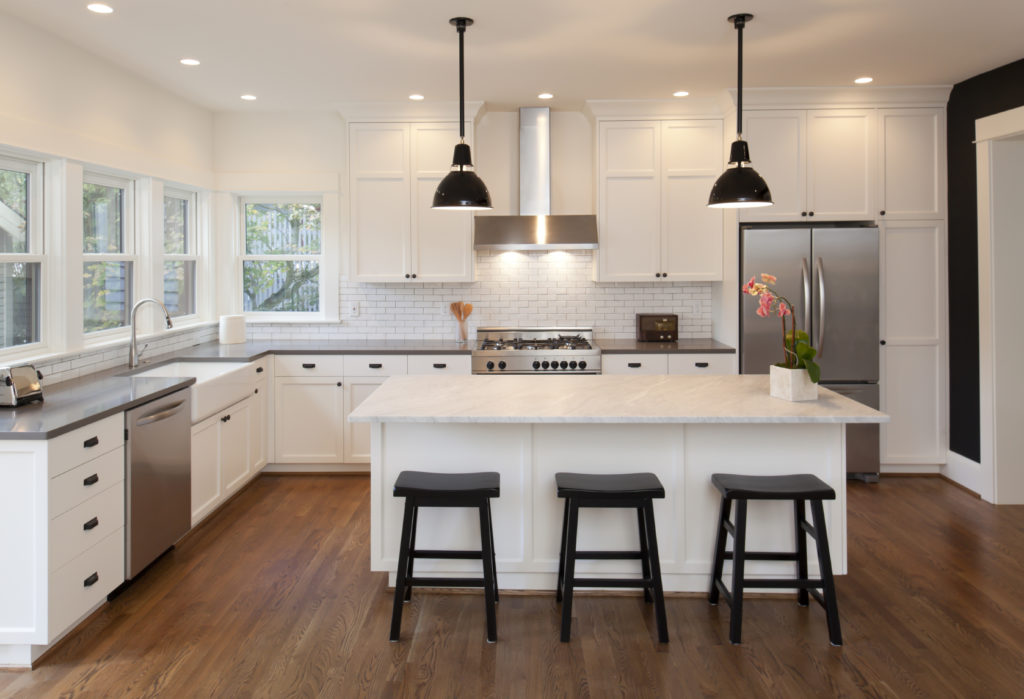 4. Quick Job vs. a Steady Work
If you have limited time to complete your kitchen remodeling work then you are bound to make some compromises.
Unavailability of certain materials, specific market situation, and other issues may prevent you from getting the desired materials on time. What will you do at such time? Will you settle for what is available to ensure the deadline is completed or will you wait till you find what you initially wanted and push the deadline?
The answer decides the outcome of your kitchen remodeling work and its success.
Kitchen remodeling requires more work than it meets the eye. Budgeting is a massive factor in kitchen remodeling and if you are able to strike a perfect balance in the above-mentioned trade-offs, then you are sure to achieve success in this daunting task.
For Kitchen Remodeling in Charlotteville & Albemarle County, visit: Advantage Home Contracting's Kitchen Remodeling Divison.